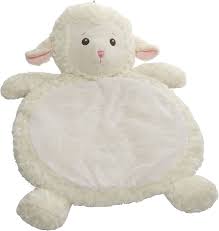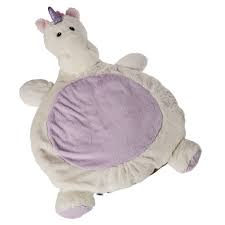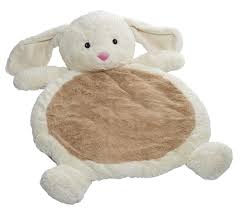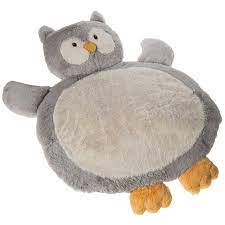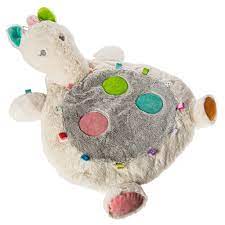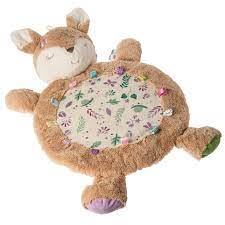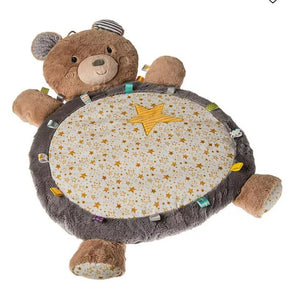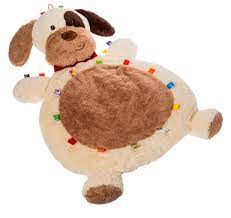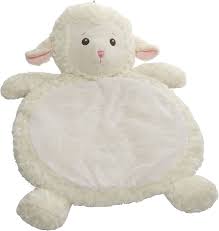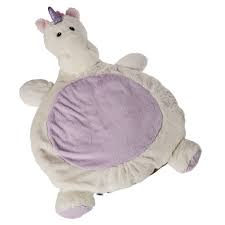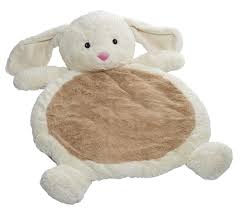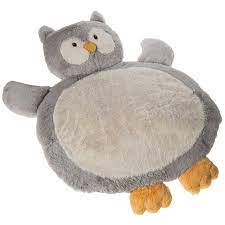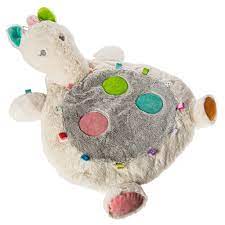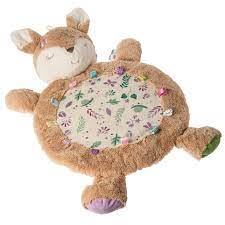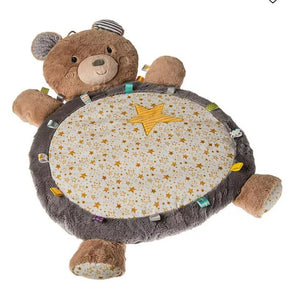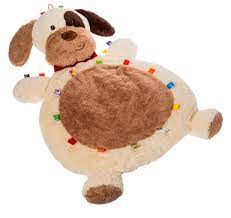 Monogram is included! Embroidery location will be determined based on which style is chosen should you choose to personalize. 
These Nap Mats are soft, padded mats that are lightweight and easily portable. A great place for baby to play or nap. Perfect for tummy time!
31″ long Baby Mat makes a WOW baby shower gift and a top celebrity pick. Made with a luxuriously soft plush and a durable backside fabric, Baby Mats fold for easy travel. Mary Meyer is the exclusive supplier. Labeled machine wash, air dry.

SAFETY FIRST:  To prevent suffocation, do not put this mat in a crib, portable sleeper, or near an area where an infant may sleep.  Babies should not be allowed to sleep while lying on this mat.  Do not use as a blanket.  Only use this product on the floor.  Never leave baby unattended.