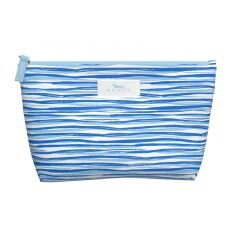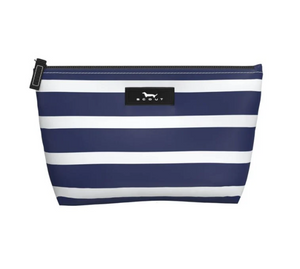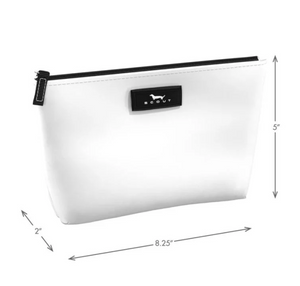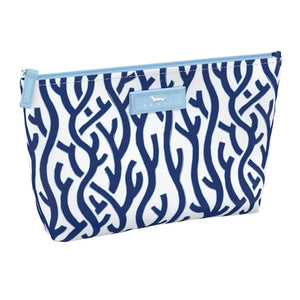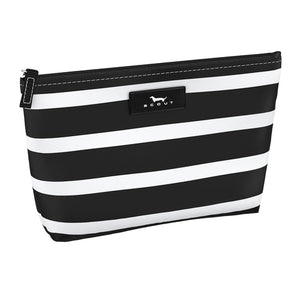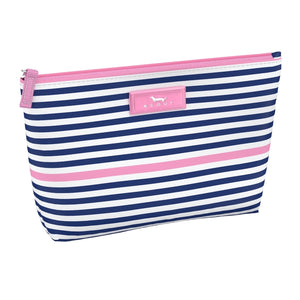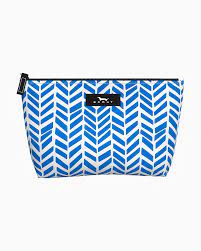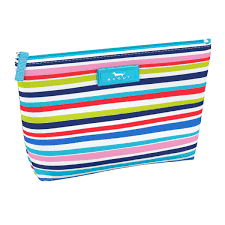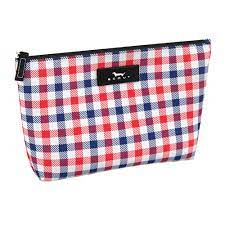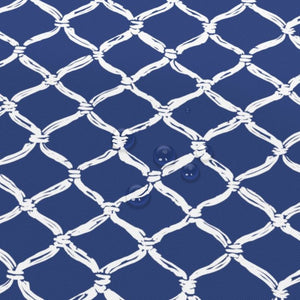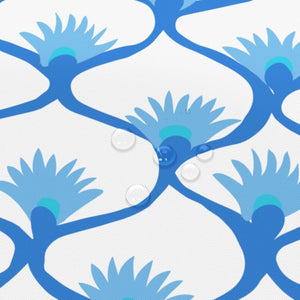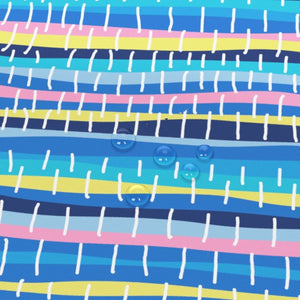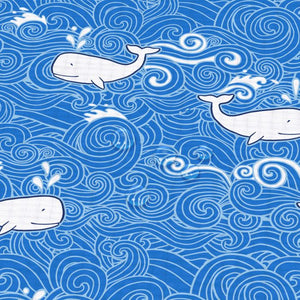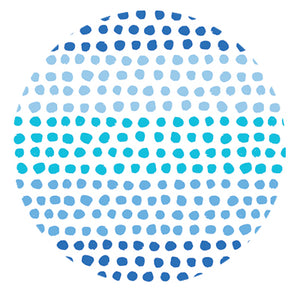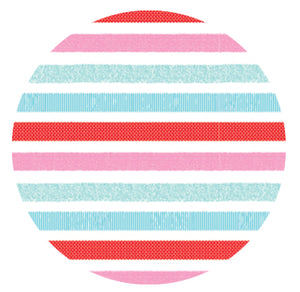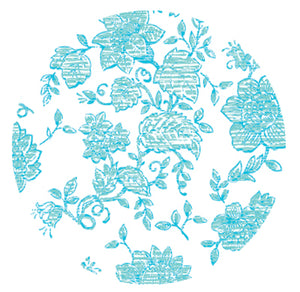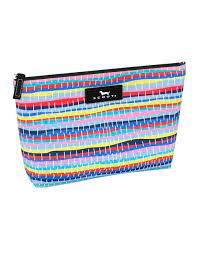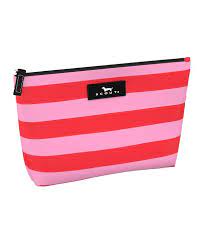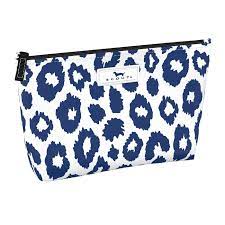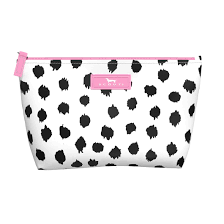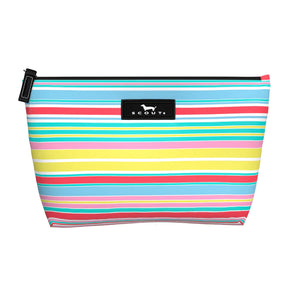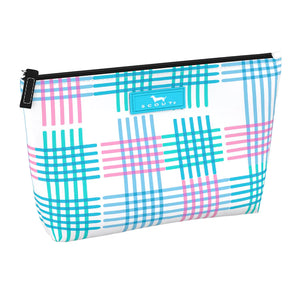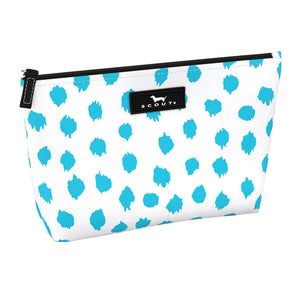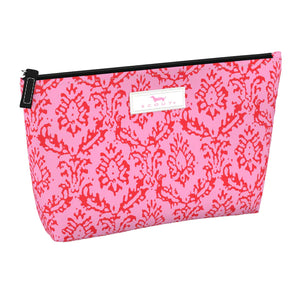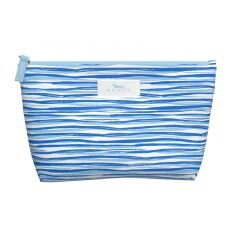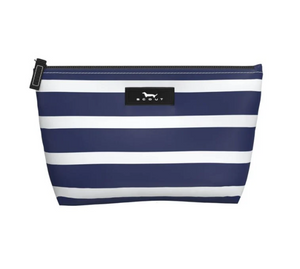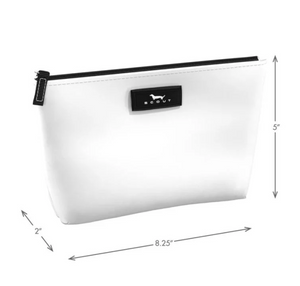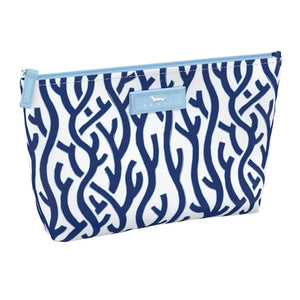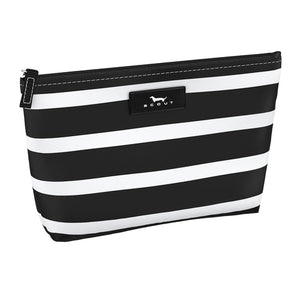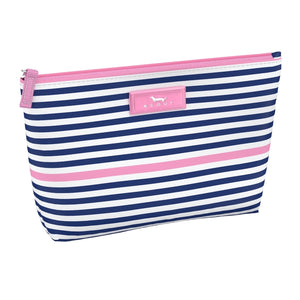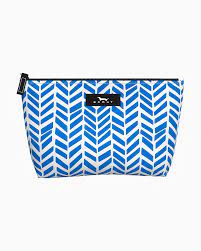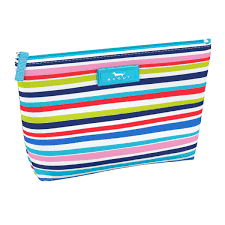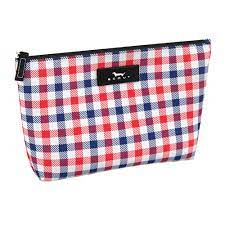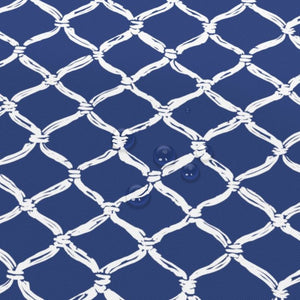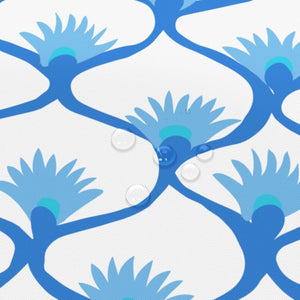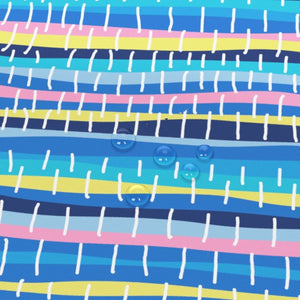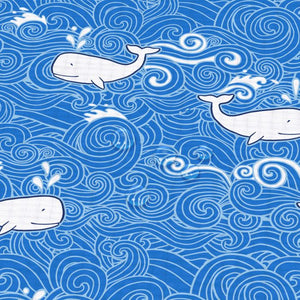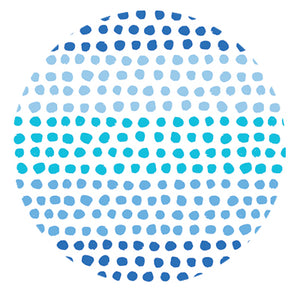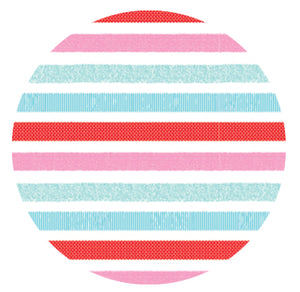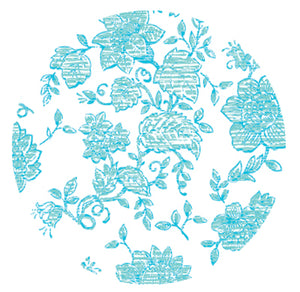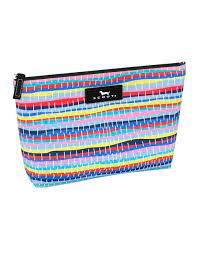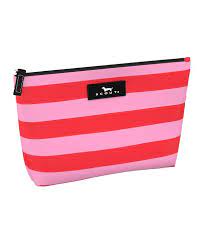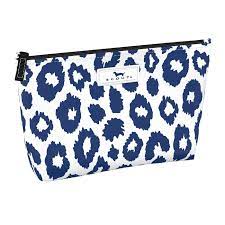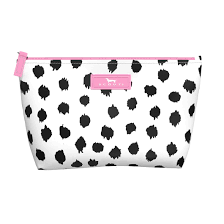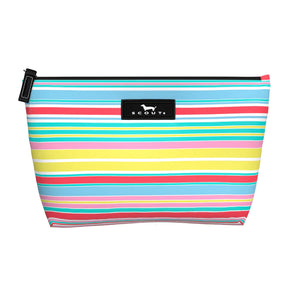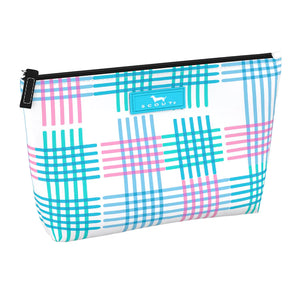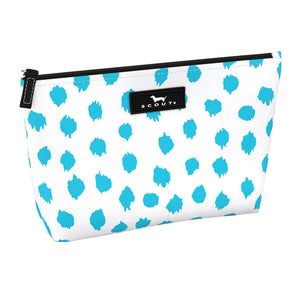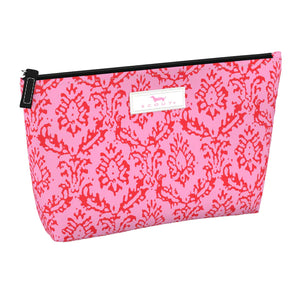 Monogram is included! Embroidery will be on the front center under the logo should you choose to personalize.  
Meet the simple solution to toiletry and makeup organization, with three separate compartments--because no one wants their toothbrush and hairbrush in the same place.
Does it zip? Yes, it zips closed
Does it have pockets? Yes, it has pockets.