Seersucker Backpack Small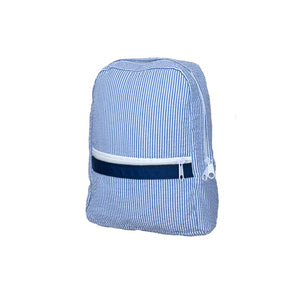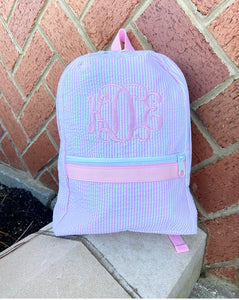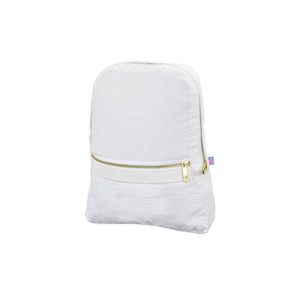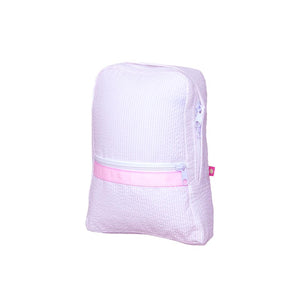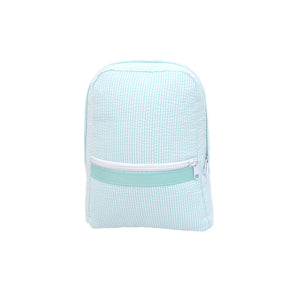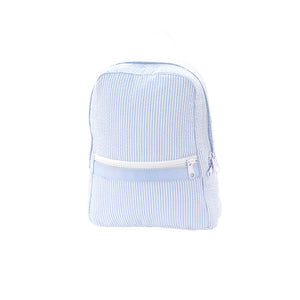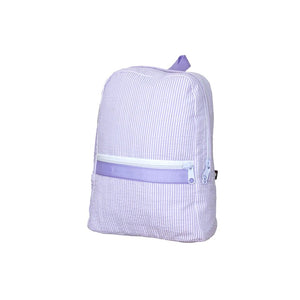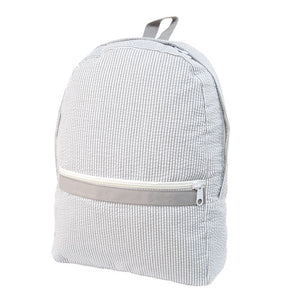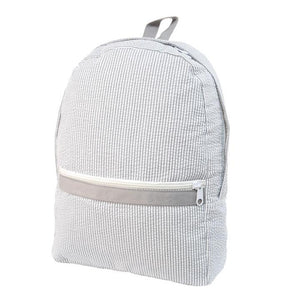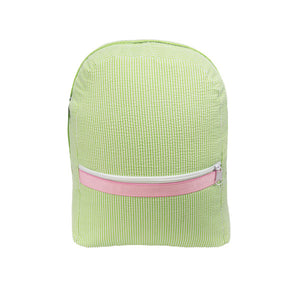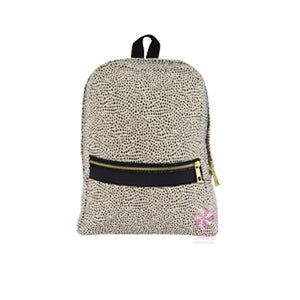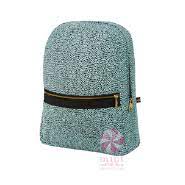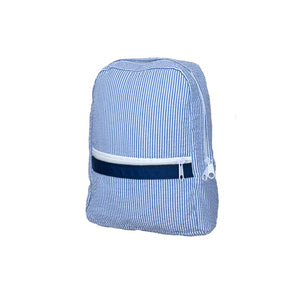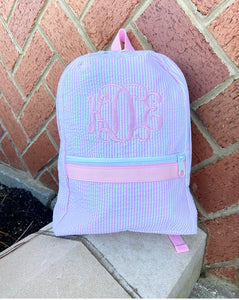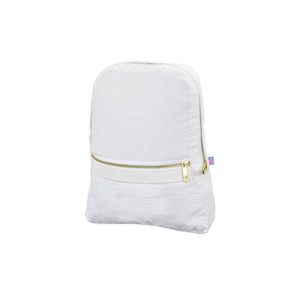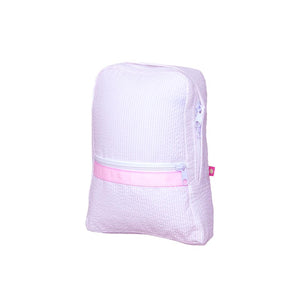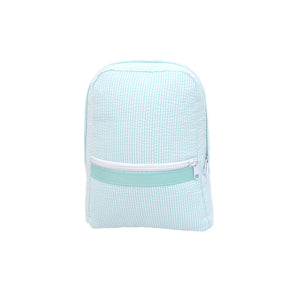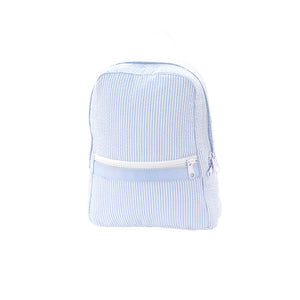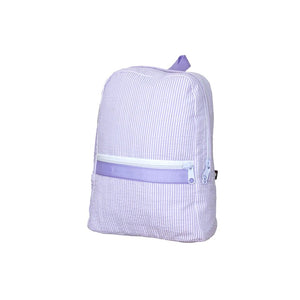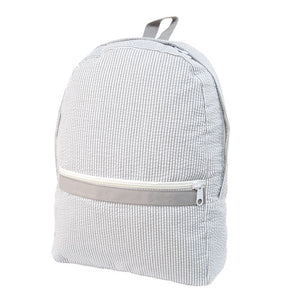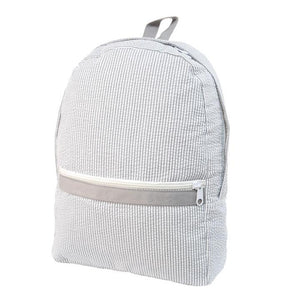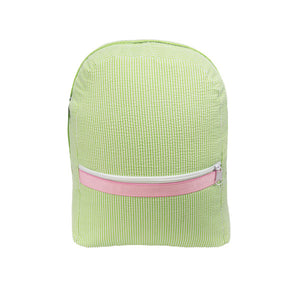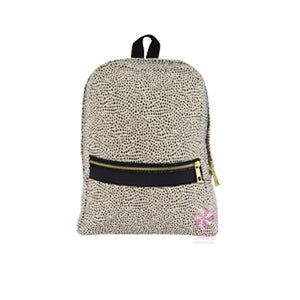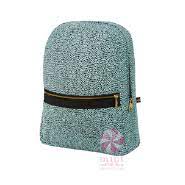 Seersucker Backpack Small
Monogram is included! Embroidery will be on the top center should you choose to personalize.     
Small Backpack 8.5" x 11"
While the toddlers really look sweet toting this bag around, this year girls all across the Deep South have turned this bag into something quite different. It has become a hard-to-get fashion accessory the girls use to carry their credit cards, makeup, and an iPad. Yep, fits an iPad!!